Our SEO agency, based in Auckland, specialises in creating effective digital marketing campaigns designed to target specific search terms and enhance your website's visibility in search results. We understand the importance of reaching your intended audience and ensuring optimal results for your product or service. To achieve this, our team of local seo services experts conducts thorough keyword research, allowing us to create a customised strategy that connects you with potential customers through organic search engine rankings.
At our agency, we offer a comprehensive range of services to cater to your digital marketing needs. One of our key focuses is on-page and off-page optimisation. On-page optimisation involves fine-tuning individual web pages to improve their search engine rankings and provide a better user experience. We carefully analyse various elements, such as meta tags, headings, content structure, keyword placement, and internal linking, to enhance the relevance and visibility of your web pages. By implementing best practices and optimising these on-page elements, we increase your website's chances of ranking higher in search results.
Off-page optimisation, on the other hand, centres around building your website's authority and credibility through ethical link building practices. We thoughtfully select reputable websites and employ strategies to acquire high-quality backlinks. By doing so, we enhance your website's online reputation and increase its visibility in search engines. Our team understands the significance of maintaining a natural and diverse link profile, ensuring long-term success in search engine rankings.
In addition to on-page and off-page optimisation, our agency offers technical SEO services. Technical SEO involves fine-tuning the technical aspects of your website to improve its visibility to search engines. Our team conducts a comprehensive seo audit of your website's architecture, site speed, mobile-friendliness, and other technical elements. By addressing any technical issues and implementing best practices, we ensure that search engines can crawl and index your content effectively, leading to improved rankings and visibility.
To provide you with the best possible results, we utilise ongoing analytics and reporting. Our team employs advanced analytics tools to track the performance of your website, monitor keyword rankings, measure organic traffic, and analyse user behaviour. By gaining valuable insights from these analytics, we make data-driven decisions and implement necessary adjustments to optimise your digital marketing campaign and maximise its effectiveness.
Ultimately, our primary goal is to enhance your website's organic rankings, drive targeted traffic, and increase conversions for your business. We understand the importance of achieving tangible results that contribute to the growth and success of your business. With our dedicated team of digital marketing specialists, we are committed to delivering strategies and solutions tailored to your unique needs.
If you're interested in learning more about how our services can propel your business forward, we invite you to get in touch with us today. Our team is ready to discuss your specific goals and provide a customised digital marketing solution that meets your requirements. Don't miss out on the opportunity to optimise your online presence and achieve online success. Contact our agency in Auckland now to take the first step towards maximising the potential of your digital marketing efforts.
SEO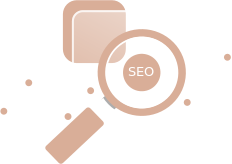 ---

While SEO may not initially be a 'quick fix' for driving sales and leads, it is a long term, cost-effective marketing strategy which requires on-going Search Engine Optimisation.
WEB DESIGN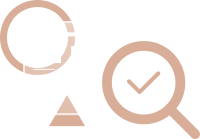 ---

Our websites will get you off to a flying start. We build websites in order to get you ranking higher in the Google search results.
GOOGLE ADS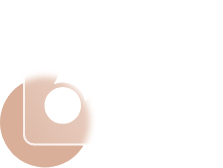 ---

Google Ads (also referred to as Pay Per Click ) is your instant solution for driving traffic to your website. This form of paid advertising is often used in conjunction with a Search Engine Optimisation Plan.
SOCIAL MEDIA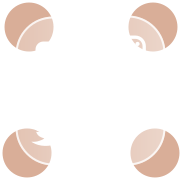 ---

Social Media advertising is a cost effective. We specialise in Facebook, Instagram, Linkedin & YouTube advertising.
AUDITS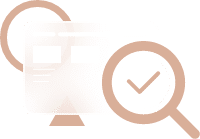 ---

Has the amount of visitors to your website diminished? In order to optimise your website our audits are designed to identify and remedy your loss of traffic.
TRAINING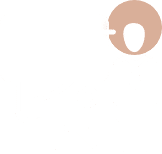 ---

We offer online training sessions through ZOOM & Skype for all the services which we offer including Search Engine Optimisation, Google Ads, and Social Media Marketing.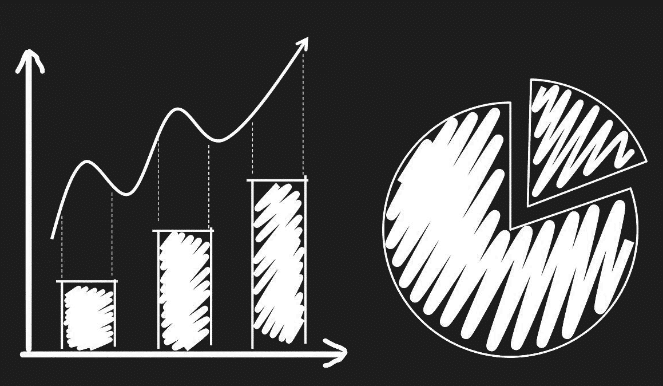 All our clients are on Page 1 of Google!
As a Boutique Agency we are able to offer more focused attention on each client's industry and niche.
We do not hold you down to any contracts as we're confident in delivering measurable results.
Our 100% retention of our clients speaks volumes.
HOW MUCH DOES

SEO COST IN AUCKLAND?
The typical price range for search engine optimisation (SEO) services in Auckland is between $1,000 and $3,000 per month. However, for individual SEO projects, the cost can vary greatly, ranging from $5,000 to $20,000, depending on the project's scope and specific requirements. When it comes to small businesses, the hourly rate for SEO services usually falls between $150 and $250 per hour.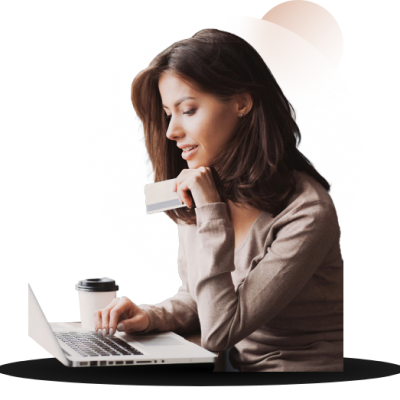 Turn this into an opportunity
With more and more people staying at home, you've a more avid audience now than ever before. Use this opportunity to rank for relevant content that also educates, entertains, or provides a semblance of normalcy during these trying times.
THIS MONTH'S
CLIENT REVIEW
Clinton has completely transformed our online presence. Our website is now experiencing unprecedented levels of traffic resulting in a huge increase in the number of viable leads. We have no hesitation in recommending SEO Websites!