At SEO WEBSITES we eat, sleep and breathe online marketing. Going the extra mile is a way of life for us as we're passionate about what we do. We are a Boutique Agency giving us the advantage over larger agencies as we are able to monitor our clients marketing progress on a daily basis.
The amount of individualised time we give our clients is evident in the results that we deliver.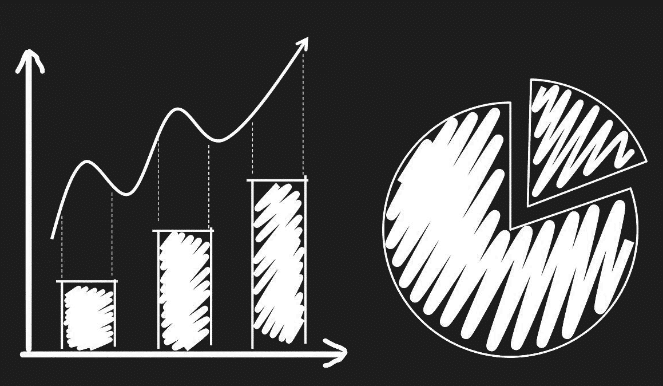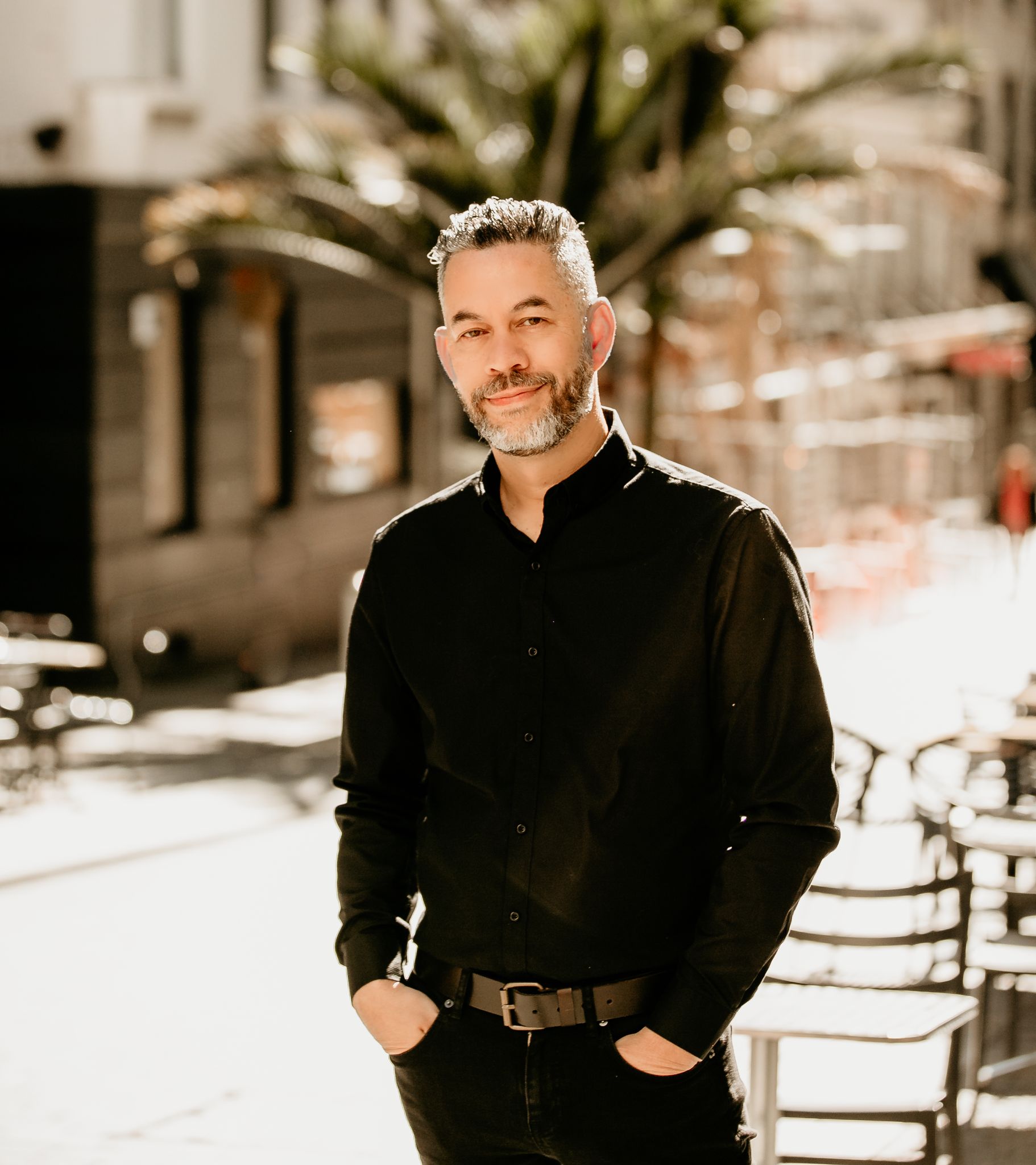 "Results speak louder than glossy reports"
TRY OUR FREE WEBSITE AUDITOR