SEO is an essential part of being found online these days, and rightfully so. The practice of SEO also allows you to rank your website in search engines like Google, providing that it has been correctly optimised. However, as important as it is today, website owners still get many questions in their minds; Is SEO Services Auckland really necessary? Should I invest my time and money with SEO WEBSITES? Does it even matter at this point? Does SEO affect business growth in any way? The truth is, organic internet search ability is still a more important factor than all the other digital marketing strategies combined. Search Engine Optimisation assures that your website is getting an organic audience. The benefits of SEO are unmatchable. In the context of providing value to the target audience and increase visibility on search engines, let's look at ten benefits that Search Engine Optimisation has for website owners.
INCREASED ORGANIC TRAFFIC: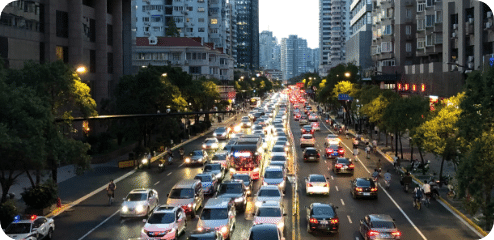 Organic visibility is one of the primary sources through which websites can get increased website traffic. When a website is optimised for SEO, it makes sure that the content is customer-centric and hyper-targeted. Content with these properties makes sure that you get organic traffic, which is a tremendous benefit of SEO. Users search their queries on relevant search engines, and when effective SEO strategies are applied, the websites appear in search results.
If you optimise your website content according to the users' needs, it ensures that users come to your website when they see that the content they want is on your website. This traffic is high-quality traffic because the user intent is 100% taken care of, and the user is completely satisfied as they find what they were looking for. It even increases the time a user spends on your website.
OFFERS AN IMPRESSIVE RETURN ON INVESTMENT: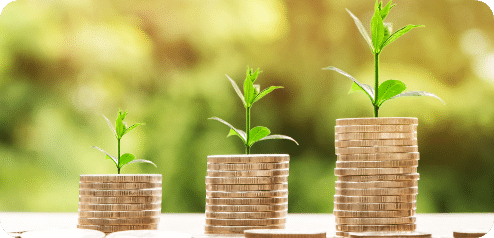 Return on Investment (ROI) is one of the most important things taken into consideration when the results of digital marketing strategies are evaluated. SEO strategies take a long time to yield results, but it is worth it in the end. The right SEO strategy ensures impressive ROI. If your websites rank on the first page of search engines, they are likely to get more leads.
Search engine leads due to SEO have a close rate of 14.6%, which is much better than usual marketing strategies. If your website does not rank at all, it is much less likely to get leads. Google is the leading search engine that provides about 33% of the search traffic overall. Ranking in the first place confirms increased web traffic and hence increased revenue. In this way, companies can benefit from SEO through increased ROI.
IT DEVELOPS TRUST AND IMPROVES CREDIBILITY: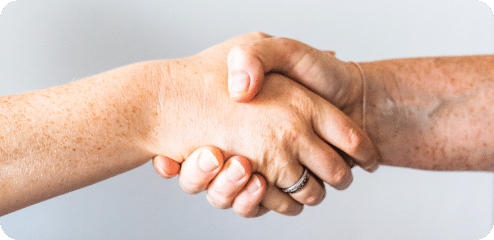 Potential clients have their credibility boosted for the search results they see on the first page. This is because several on-page SEO and off-page SEO factors are considered before Google ranks your website. While users may not know this, creators are well aware, and they first factor in the user intent.
75% of search engine users choose websites from the first page and do not even move to page two. Users widely trust the algorithm of Google. Trust, therefore, develops, which boosts credibility among the users.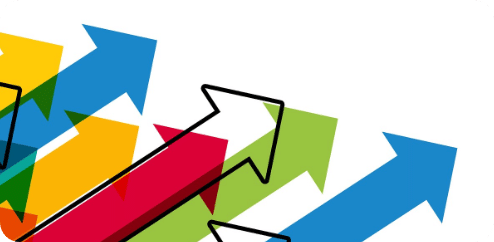 When you have your website optimised for SEO, you get 24/7 promotion. SEO doesn't stop after work hours or after the budget runs out. Organic rankings through SEO make sure that your website takes advantage of the 60,000 Google searches per second.
Moreover, SEO allows your company to reach potential users when they want your company.
TARGETS THE ENTIRE MARKETING FUNNEL: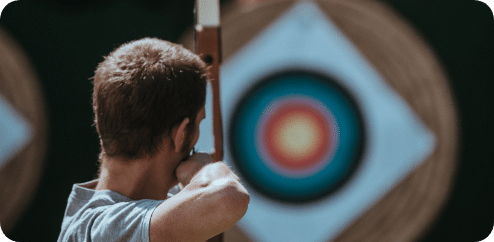 Search Engine Optimisation is one of the most important strategies regarding digital marketing, and it reaches every stage of the marketing funnel. Top-of-the-funnel and middle-of-the-funnel content help create a brand identity, which eventually leads to people being interested in your content.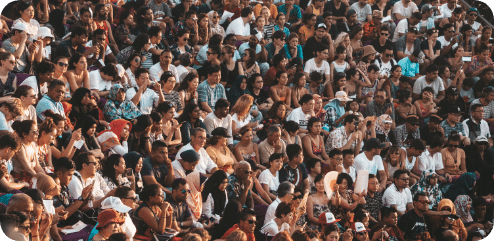 SEO reaches the entire audience that you've targeted. You can target different kinds of audiences who want the same services. Companies with diverse audiences can use SEO to reach the entire audience. For example, a large company that installs pools might target their content towards homeowners and commercial users. These audiences will come to their website once their user intent is satisfied.
One website can have different service pages for different kinds of audiences.
IT OPTIMISES USER EXPERIENCE: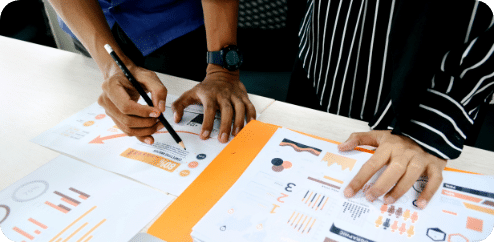 When users get the content, they are looking for. So obviously, the user intent is taken care of. In addition, Google has learned how to interpret the content to evaluate it for user extent. All of these factors amount to the success of a website.
When users have their questions answered in seconds, they are more likely to stay on your website longer.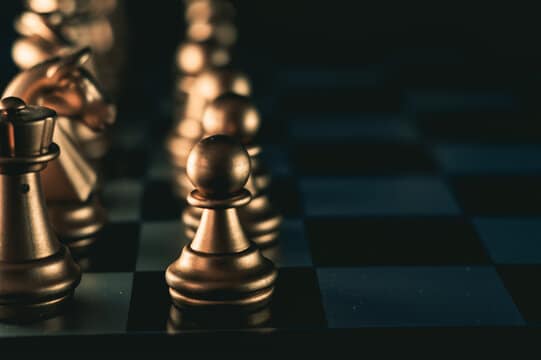 SEO and Pay Per Click (PPC) work together to optimise your website's online presence.
IT IS A LONG-TERM MARKETING STRATEGY: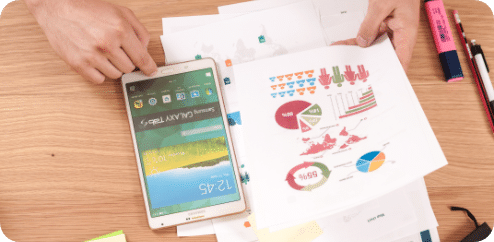 SEO can have hundreds of benefits for your website. But, it takes a long time for SEO to work. But, you can get increased results for several years if your SEO strategies work, which means more brand recognition for a longer time.
On-page optimisation, off-page optimisation and content creation take time. But once done correctly, they yield results for ages. Hence, SEO is a long-term marketing strategy.
IT IS THE KEY TO SEARCH VISIBILITY: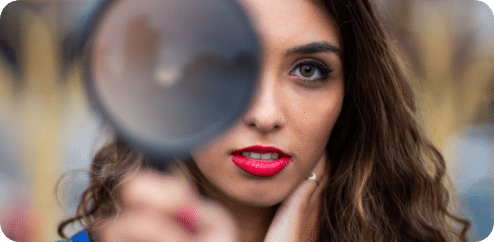 We live in an era where digital influence is essential for a successful business. And with the help of SEO, you can have a digital impact through search visibility. When your presence is visible on the first pages of search engines, you are more likely to have increased brand identity and promotion. When optimised correctly, your website stays on there longer, which means you get search visibility for an expanded period of time.
TRY OUR FREE WEBSITE AUDITOR