Rodney Dawson:
Clinton has done what he said he would do, get us on the first page of Google Search within the first 3-months and he has kept us there since.
Clare Chambers:
Clinton has completely transformed our online presence. Our website is now experiencing unprecedented levels of traffic resulting in a huge increase in the number of viable leads. We've no hesitation in recommending SEO Websites!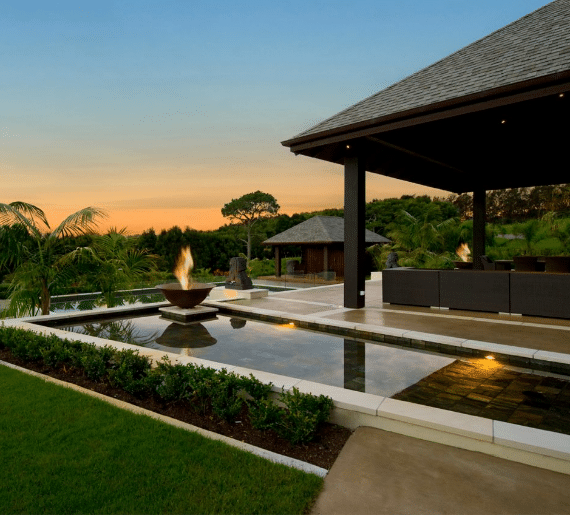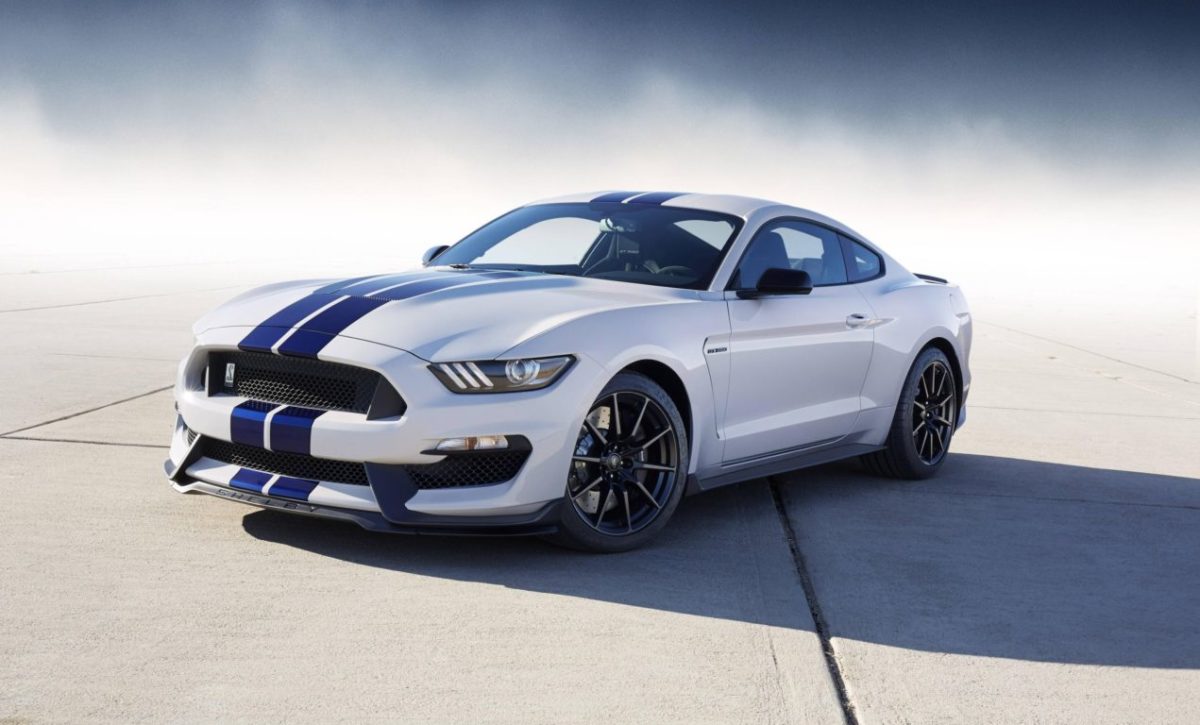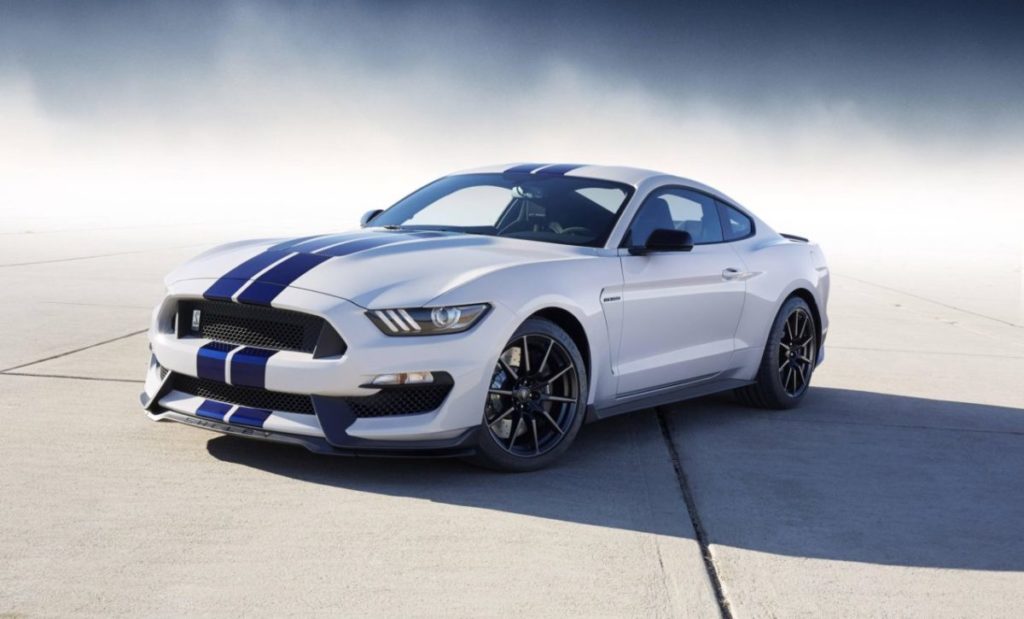 Chris Ward:
I can't rate Clinton high enough. His endless enthusiasm and knowledge has really progressed our business and I would thoroughly recommend SEO Websites
Kirsten McHarg:
Clinton is great to work with. He has a very deep knowledge of SEO strategy across a wide range of business sectors.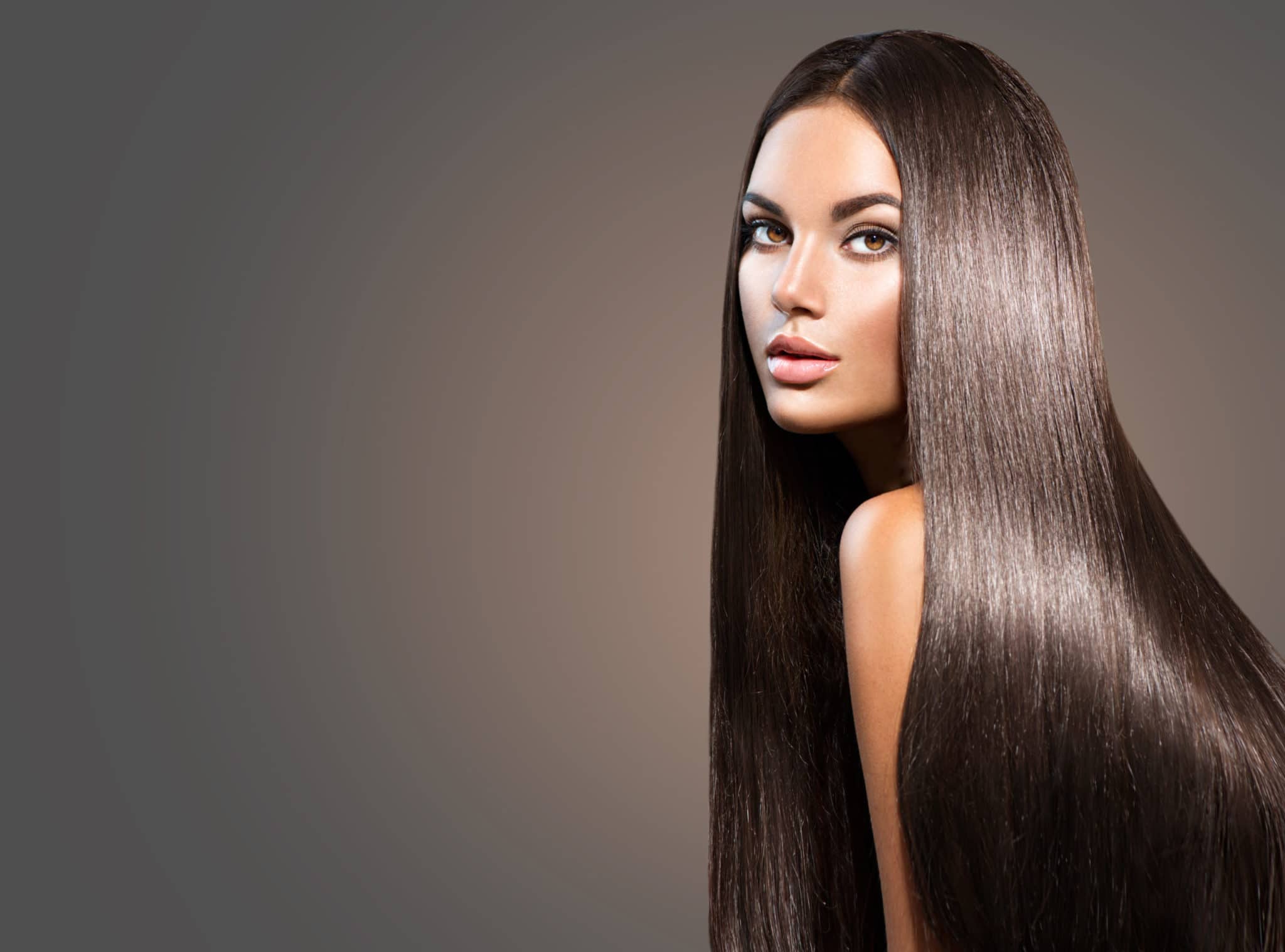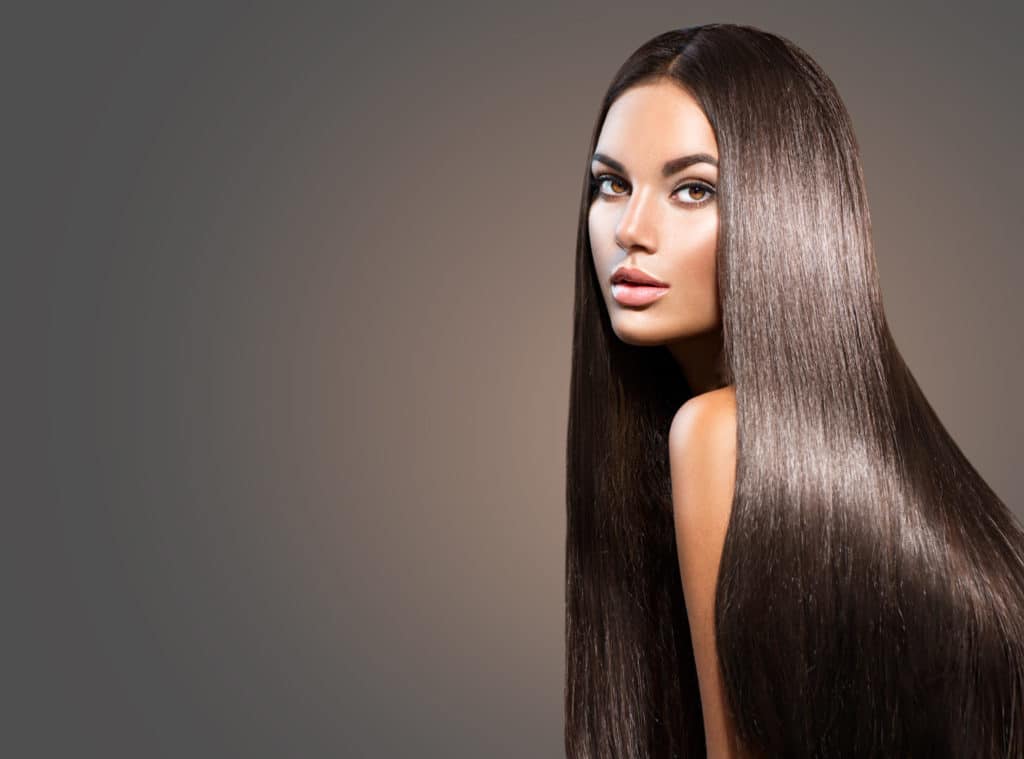 TRY OUR FREE WEBSITE AUDITOR